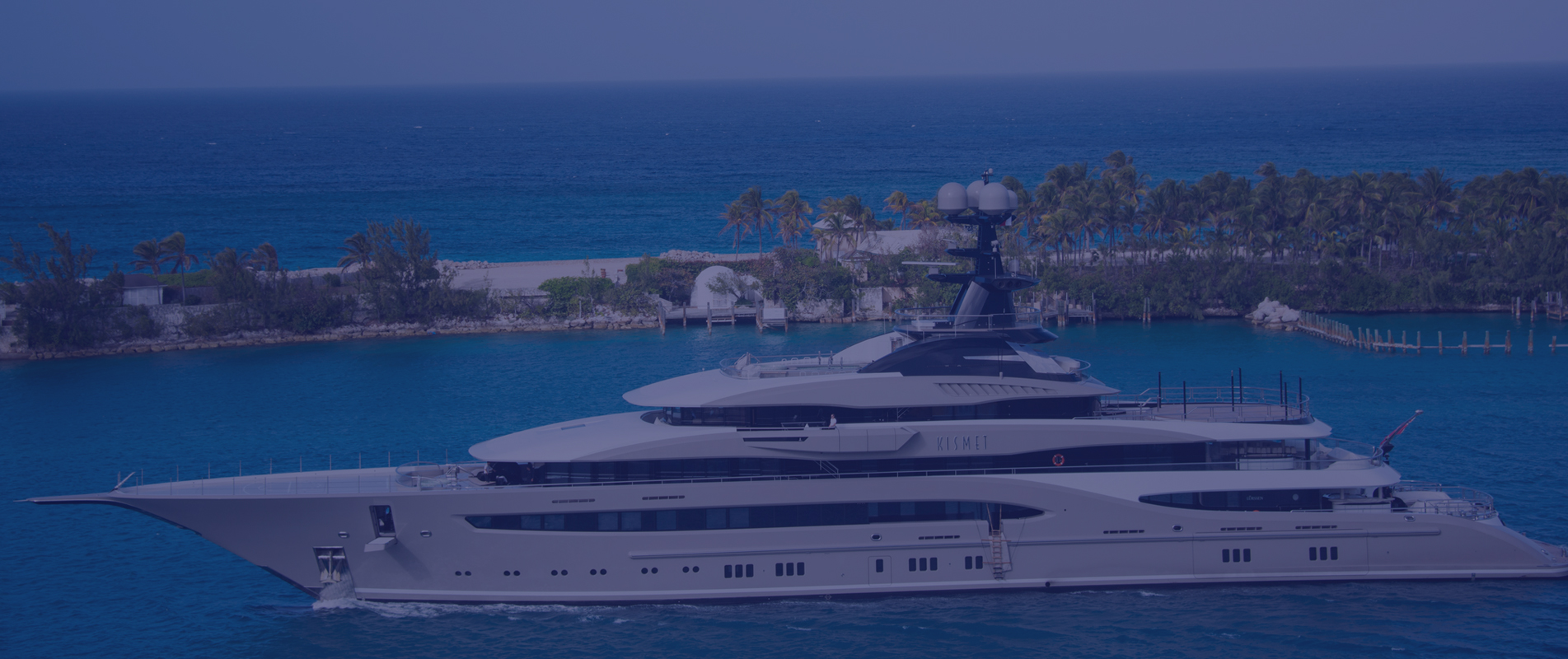 Dynasty Restoration is the marine industry's leader in workmanship and on-time delivery.
EXPERTS IN YACHT REPAIR, RESTORATION & PROTECTION
Tell us About your Project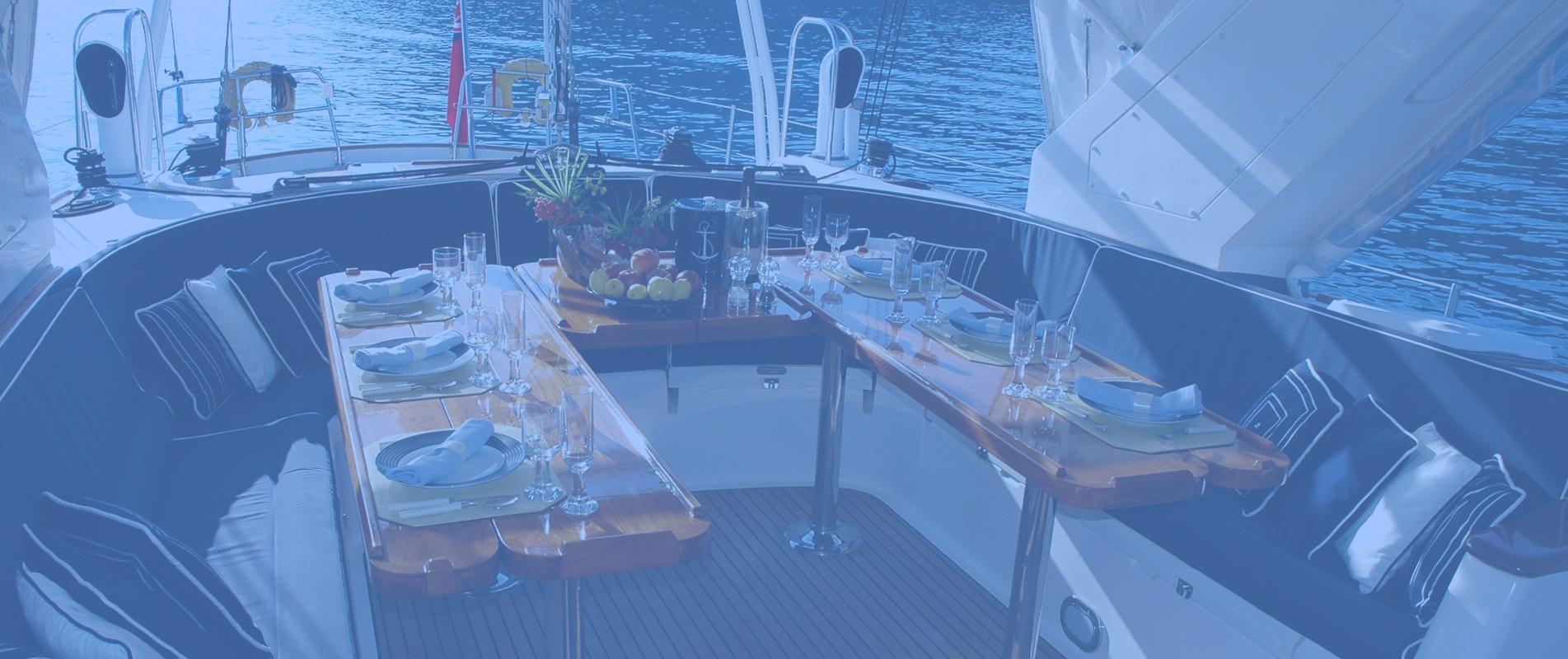 Serving captains and owners, Dynasty Restoration is South Florida's trusted name for interior yacht restoration.
DELIVERING QUALITY ON TIME
EXPLORE OUR SERVICES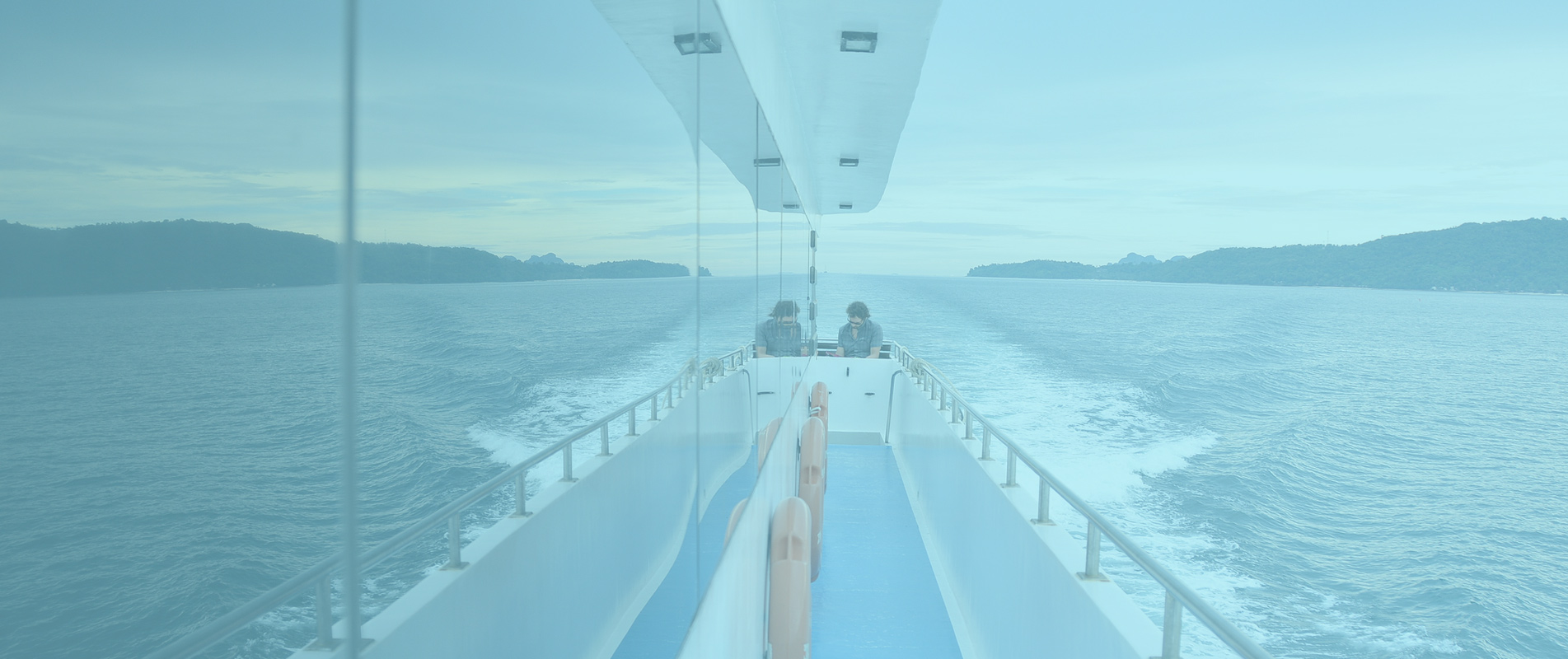 Dynasty Restoration is dedicated to superior outcomes and customer satisfaction.
EACH PROJECT IS A REFLECTION OF OUR REPUTATION
WHAT THE CAPTAINS SAY
YACHT INTERIOR TOUCH-UP, REPAIR, RESTORATION AND PROTECTION SERVICES
Dedicated
Our artisans and master finishers are trained to serve the unique needs of luxury yachts and mega-vessels.
Licensed & Insured
We use proven techniques and perform workmanship of the highest quality. We stand behind our work.
Experienced
Restoring exotic woods, upholstery, Venetian plaster, paneling and other materials used in luxury yachts, is what we do every day.
Testimonials
"
Orna,  Thank you so much for repairing the sculpture and providing us with the stencils for the Jetskis. The Chief Stewardess was very impressed with your work. I just wanted to remind you please to send me an invoice for my accounts. I look forward to hearing from you soon. 
"
"
Services used on more than one vessel for repairs. Excellent quality of workmanship. Worth the money spent…Meticulous, fastidious.  
"
"
Very professional. Fulfilled commitments on a prompt basis. The finish work was done beautifully.  
"
"
Very friendly, professional service. Thank you for informing me on all of the major projects you were doing before starting. You do wonderful work & I hope to be seeing you again in the near future.  
"
"
Very satisfied. Thanks very much. Very professional service. 
"
"
Orna Miller and her crew always provided an extremely high level of professional services aboard the M/Y Four Jacks 
"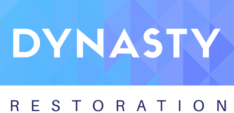 Get in Touch
Questions? If you have a project on the horizon, click here. For questions about joining Dynasty Restoration or other inquiries, we welcome your message.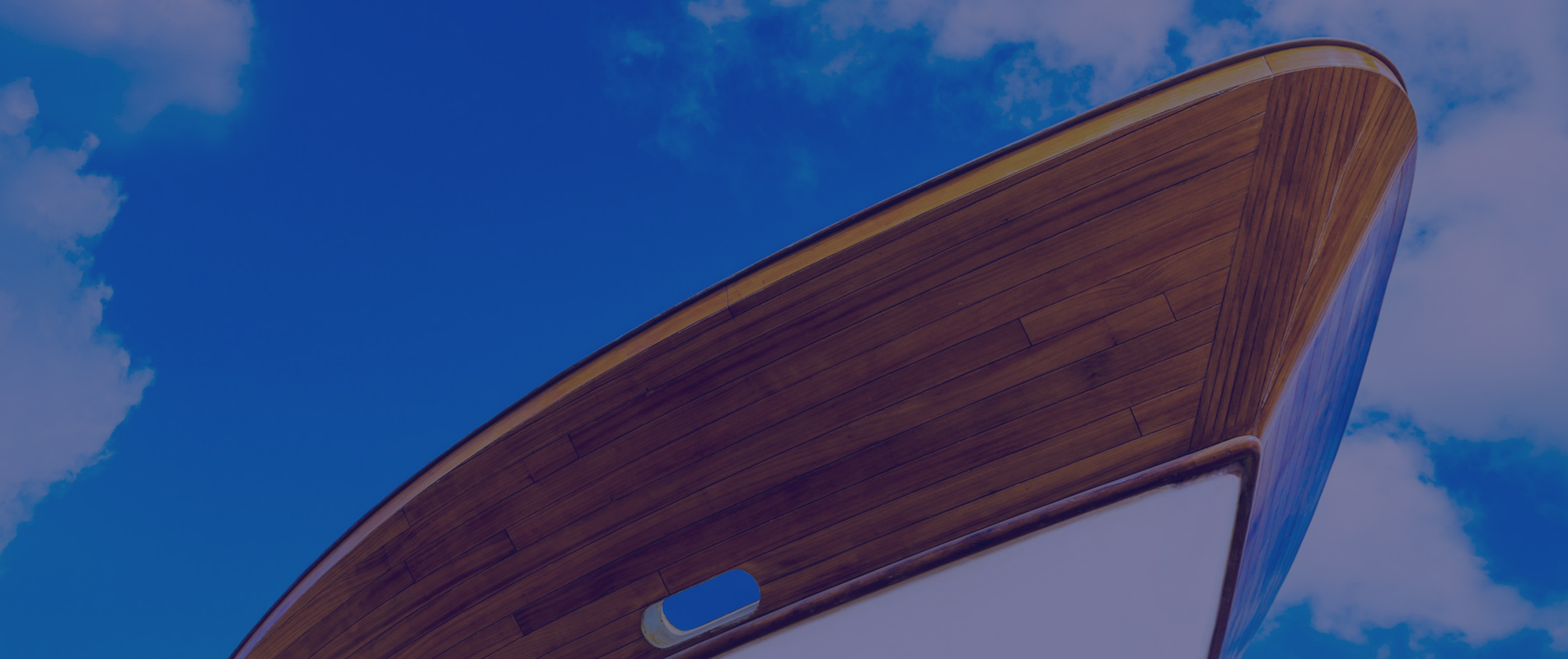 Time-tested techniques. Proven processes. Unparalleled expertise in the marine industry.
DYNASTY RESTORATION. SERVING THE FINEST YACHTS & MEGA-VESSELS.
Let's get started!